Interested in Hosting an Event with Us?
Are you keen to follow in the footsteps of Issac Westwood, and Joel Hopson by performing in the marquee? Or you might be on the hunt for the perfect space to host your function?
We'd love to hear from you, just simply get in touch to discuss availability.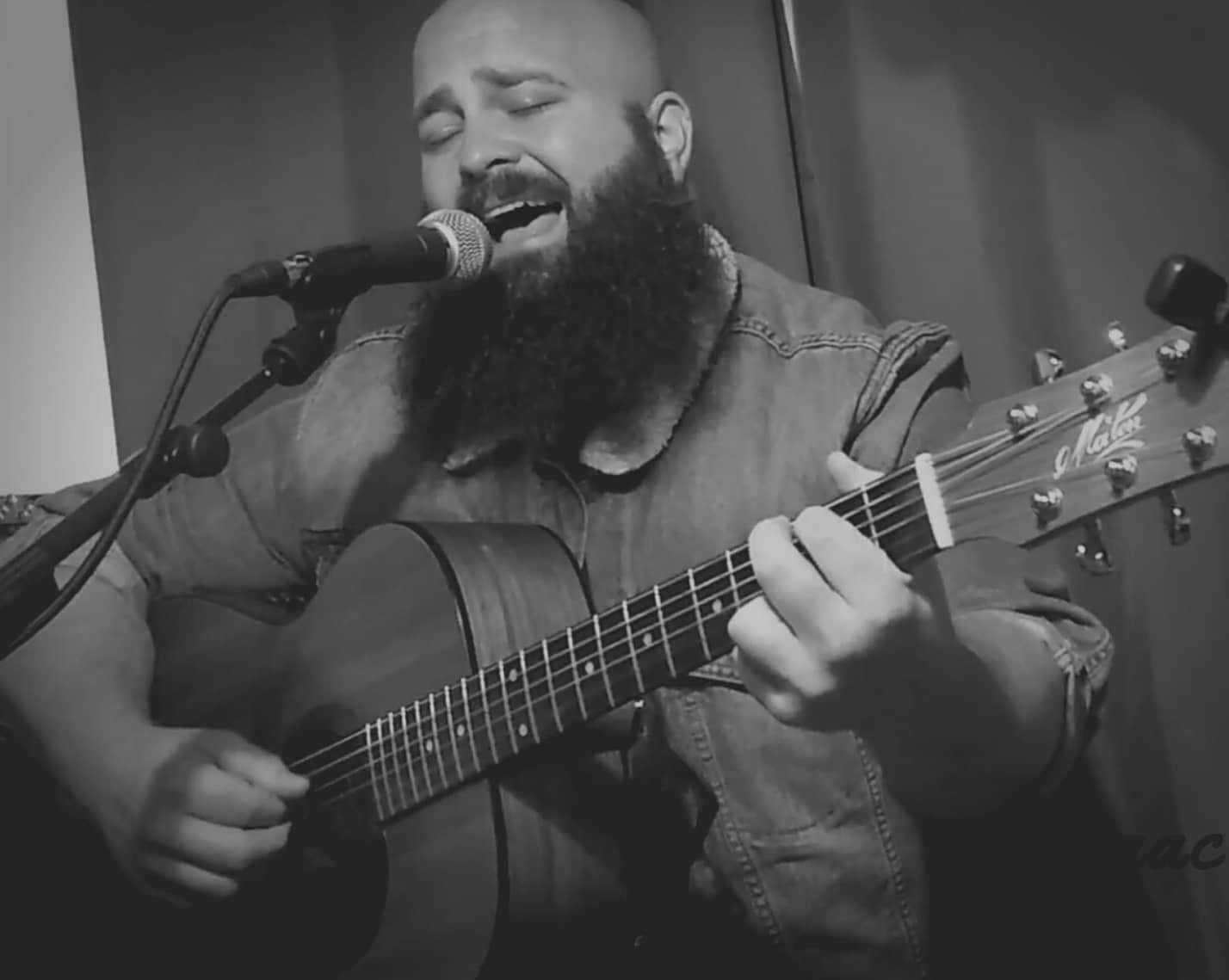 Community
Tasmanian Gourmet Seafood's is proud to support it local community. We sponsor several local sports clubs as well as local Rotary and RSL clubs. We believe giving back to a community that supports us ensures our locals have access to the amazing services these not for profit organisations provide.